News
Is the Newly Announced "Star Wars: Darth Maul" Comic Needed?
By
|
Let's get the news out of the way first before I go into my problem with it.
It was announced that in February, Marvel will release a Darth Maul comic written by Cullen Bunn with art by Luke Ross. It will be a five issue miniseries taking place before the events of Star Wars: Episode I. USA Today reports:
The comic finds Maul an untested warrior under the training of Darth Sidious, who would later become the Galactic Emperor. Told to stand down from engaging with Jedi yet, Maul hunts down the worst of the worst in the cosmic underworld to vent his frustration.

After learning a young Jedi Padawan named Eldra Kaitis has fallen into the hands of a crime lord, Maul seizes an opportunity to test his skills against a real Jedi but also maybe turn someone else to the dark side.
Ready for my response?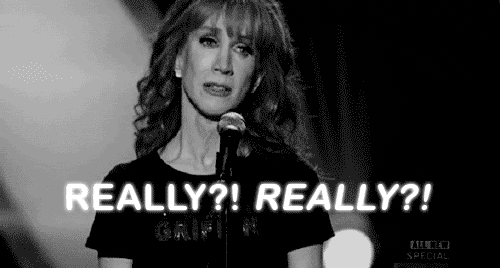 My problem is whether or not we actually need a Maul comic. We have already have Star Wars: Darth Maul—Son of Dathomir. It's canon, but the problem is that it's out of print. Maybe Marvel can get the rights to those from Dark Horse and reissue them. We already had Maul on Clone Wars and currently on Rebels. Between the two shows, that's eleven appearances if you include a Rebels episode out in December. He was in the Episode I. He was in the Ahsoka novel. He's in countless canon young adult novels and even more in the Legends extended universe.
Why is this comic even needed? There are thousands of Star Wars characters out there. Many have stories left to tell. I get that Darth Maul is a fan favorite, but can we give him a rest for a bit? Because if this comic is anything like Savage Opress' journey training to be Count Dooku's apprentice, it's going to be a huge waste of my time.
Source USA Today