The Other Side of the Page: Books and Comics
Crash Course in YA Trends
By
|
These days, most readers have at least a passing knowledge of young adult books. With juggernauts like Suzanne Collins's The Hunger Games, James Dashner's The Maze Runner, and Veronica Roth's Divergent, it's almost unavoidable. As books in the genre continue to smash records and receive the big-screen treatment, everyone seems to be reading (or writing) young adult novels. With the huge amount being published every year, YA books tend to follow certain trends. I've taken it upon myself to organize some new and notable YA books into a few categories that casual readers can peruse. Whether you're looking for a depressing romance or a dystopian adventure, I've got you covered.
Note: None of these links are affiliate links, and are simply to Goodreads, so you can get a larger summary of the book. Our Amazon store is available on our Support Us page, where the proceeds of Amazon sales go toward paying for the hosting of the site.
Contemporary Realistic Fiction
Following the gigantic success of John Green's The Fault in Our Stars, contemporary realistic fiction has
taken a turn towards the morbid. More and more novels are following in TFIOS's footsteps by featuring dying, dead, or depressed teenagers. Some recent offerings in this vein:
Some authors aren't jumping on the dying teen bandwagon and are sticking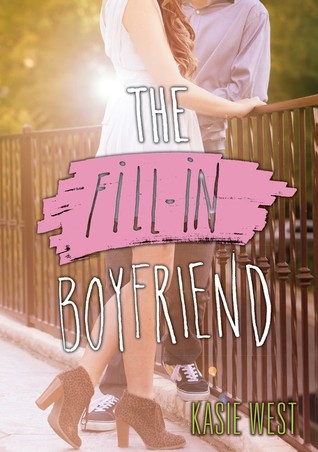 to what they know in the contemporary realistic genre: romance. And just because these are predominantly love stories doesn't mean that they aren't rich, complex, and interesting. Many authors here go beyond simple puppy love by writing friendship, family, and personal identity issues into their stories as well. Here are some recent offerings and standouts:
Other authors churning out YA love stories: Jennifer E. Smith, Morgan Matson, Stephanie Perkins, Susane Colasanti, Debbie Caletti.
Dystopian Fiction
Dystopia [dis-toh-pee-uh] noun 1. a society characterized by human misery, as squalor, oppression,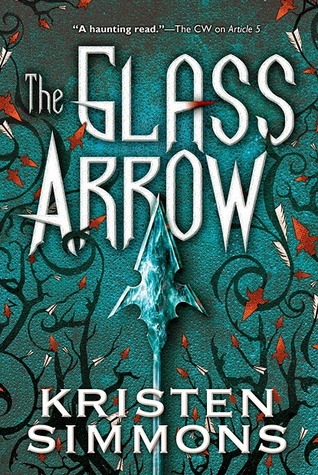 disease, and overcrowding. Such societies appear in many artistic works, particularly in stories set in a future.
It's been almost seven years since The Hunger Games first hit shelves and its massive success prompted a slew of homages, copycats, and writers who realized that they could also spin a captivating dystopian yarn. The fad continued for several years, with series such as Veronica Roth's Divergent, James Dashner's The Maze Runner, Kiera Cass's The Selection, and Lauren Oliver's Delirium racking up sales and fans. The past two years have seen a sharp dropoff in the dystopian trend, but a few authors are still sticking with the genre. Here are some books by authors still interested in making the future a terrifying place:
Retellings
Retellings of classic tales have been popular in film and literature for almost as long as the mediums have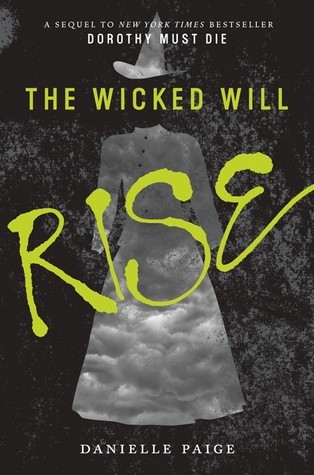 existed. Young Adult literature is no exception, with authors quick to put their own spin on fairy tales or classic novels. Recent takes on age-old stories include:
Supernatural/Paranormal Fiction
I'm going to lump the terms "supernatural" and "paranormal" together here,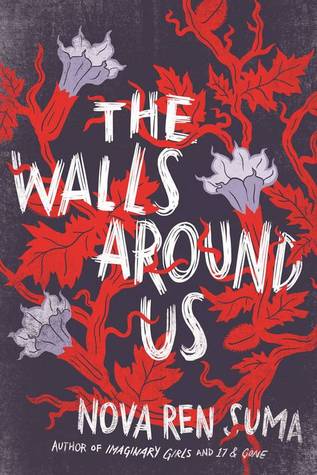 although they technically have different definitions. The subject matter of supernatural/paranormal fiction is essentially whatever exists beyond our normal realm of understanding. This includes ghosts, monsters, psychic abilities, time travel, the occult, and many more creepy crawlies where those came from. These stories usually have at least a hint of romance, as most young adult novels do. Although they aren't churned out quite as quickly as certain other genres, supernatural/paranormal novels are still quite popular.
Fantasy
Whether teens were reading The Hobbit or Harry Potter, fantasy has always held a place in YA.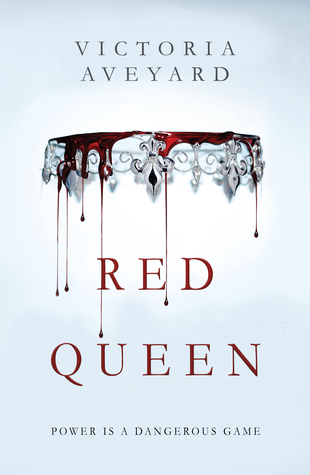 Nowadays, we see a lot of female-driven fantasy series in universes that exist completely outside of our own.
Non-fiction/memoir
Young adult non-fiction is an area that hasn't quite seen a "boom" in recent years. However, it seems like
that might be slowly changing with recent non-fiction titles written by and about teens. Yes, teens write memoirs…and they have the potential to be very powerful. See also: We Need Diverse Books.
We Need Diverse Books
Considering the vast array of subjects and characters we see in YA, it's no surprise that the genre is leading the way in the "We Need Diverse Books" movement. Having such an influx of books geared at teens that express issues of gender, sexuality, or simply being "different" is especially heartening since teens are so likely to struggle with these topics. Here are some recent YA titles that offer diversity in gender, sexuality, race, and more:
Check out these Goodreads lists for even more: 2015 YA Books with (Possible) LGBT Themes, Diverse YA and MG (Middle Grade) Debuts in 2015, 2015 YA/MG Books With POC Leads, Muslim YA, Asian Young Adult and Middle Grade Fiction.
And finally, visit the We Need Diverse Books campaign's site to learn more.
YOUR THOUGHTS
Are there any trends that I missed? What YA books are capturing your attention lately?